Kurt Feldman n'a pas fini de nous surprendre ! En effet, le chanteur-guitariste de The Depreciation Guild et batteur de The Pains Of Being Pure At Heart, s'est lancé dans un nouveau projet.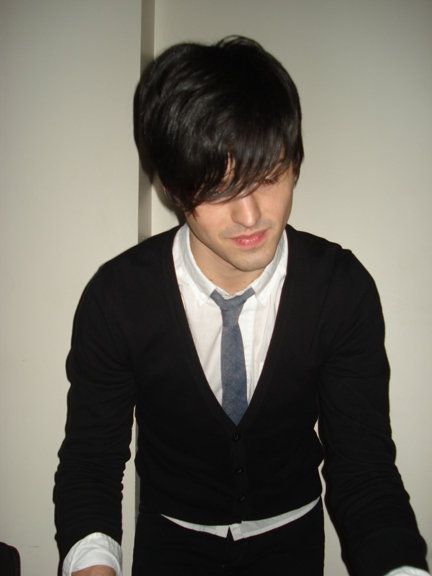 Avec Patrick South, Raphael Radna (bassite de The Depreciation Guild) et Avery Brooks, il forme un nouveau groupe nommé : Ice Choir

Avec un nouveau son, certes, mais toujours la voix splendide de Kurt Feldman. Le "Choeur de glace", ils portent bien leur nom.
A Vision Of Hell, 1996
L'album "Afar" est disponible depuis le 31 juillet dernier, mais introuvable en France ! Dommage, parce que Kurt nous prouve encore une fois qu'avec du talent on peut tout faire, car ça sonnera forcément bien !
Pour patienter, vous pouvez :
- écouter deux de leurs morceaux sur leur SoundCloud : ici
- télécharger leur single sur Amazon : ici